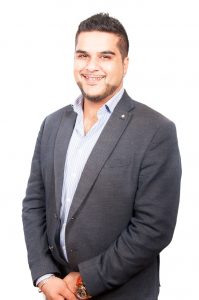 Dr Jai Arhi – Principal Dentist
GDC Reg no. 130126 Jai trained at St. Bartholomew's and The Royal London School of Medicine and Dentistry then worked across the West Midlands early in his career but returned to London for the last few years to further his experience in cosmetic dentistry before moving to Hereford.
Click here to find out more about Jai.